TEMPORARY & SEASONAL JOBS
L.L.Bean also offers fantastic part-time opportunities – especially during peak time in our stores, warehouses and call centers – when we ramp up for the busy holiday season. Working with fun, welcoming people is the number one reason that our part-time employees return to work with us, year after year. Part-time employees enjoy flexible schedules, competitive wages and perks like a generous employee discount, access to fitness facilities and a whole lot more.
Search & Apply for Temporary Jobs
SEASONAL JOBS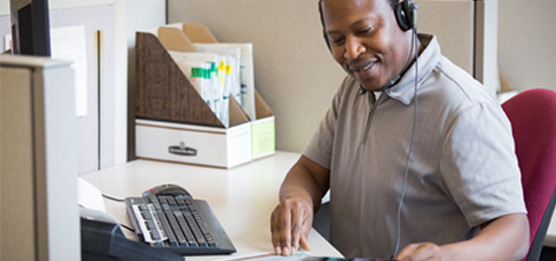 CALL CENTER
If you like to help people, join our award-winning CS team. We're known for flexible hours, friendly coworkers and great benefits.
Learn More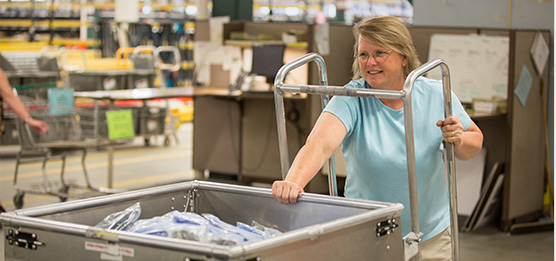 FULFILLMENT
Join our dedicated team of operational experts who work hard to complete our customers' orders quickly and accurately—so they come back for more.
Learn More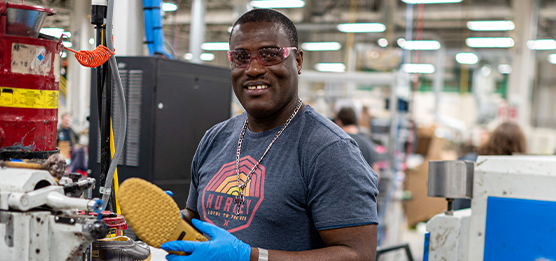 MANUFACTURING
Be a part of the legendary team that handcrafts our world-famous L.L.Bean Boots, Boat and Tote Bags, dog beds, and more, right here in Maine!
Learn More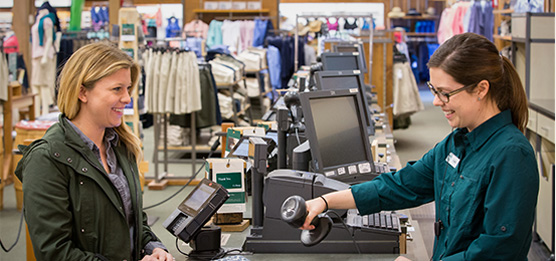 RETAIL
Join our growing retail team and work with our customers face-to-face, where it's easy to see how you're helping people discover the great outdoors.
Learn More
WHY WORK AT L.L.BEAN?
What you get out of working at L.L.Bean is as important to us as what you put in. That's why we offer competitive pay, programs and perks to get you outside and keep you healthy. On-site fitness facilities and classes, a huge storeroom of state-of-the-art outdoor gear at your service, and generous L.L.Bean discounts are just the beginning.
Learn More About Benefits