CORPORATE CAREERS
Whether you design apparel or develop business strategies, mine data, lead projects or write code, there's a place for you at L.L.Bean. With headquarters in Freeport, Maine, and offices in Japan, Costa Rica and Hong Kong, we're growing and always encouraging our employees to provide the best possible customer experiences.
Search & Apply for Corporate Jobs
Legendary, award-winning customer service doesn't happen on its own. It takes thousands of dedicated employees across departments, handling everything from design and merchandising to sourcing, logistics, marketing, information technology and finance with care and attention to detail. In all its forms, that expertise is what makes us L.L.Bean. Explore your possibilities.
CORPORATE JOBS
Hey job seekers: Simply hover over each department below for a brief description.
Hey job seekers: Simply touch a department below for a brief description.
FACETIME
A few of our employees talk about what they do, what it's like to work at L.L.Bean, and more.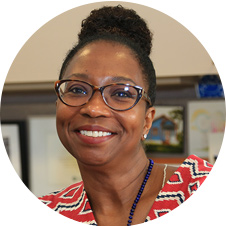 MARCIA MINTER
VP, Brand Communications
PASSIONATE ABOUT?
I am passionate about art in all forms from the Visual Arts (graphic design, photography and film) to the Performing Arts (dance, theatre, music). And best of all, you can find it all in Maine. I also love travel and world cultures--especially when I can learn about traditions and spend time with local people sharing food, art, music, history and stories of all kinds.
OUTSIDE INTERESTS?
I volunteer in support of community issues and organizations, particularly social justice, education and the arts. Living in Maine has also made me love being in, on or just near the water. I can't get enough of it. Oh, and I love a nice camping adventure now and again.
PATH TO L.L.BEAN
I've worked in Richmond VA, Atlanta, Seattle, Salvador, Brazil, New York, and Chicago–and now I call Portland home.
FAVORITE L.L.BEAN PRODUCT?
I love my Signature Wicked Good Bean Boots—that combine style, heritage and warmth in spades! They are as comfortable and toasty as our legendary Wicked Good Slippers yet have the same inimitable construction as our iconic Bean Boots. I wear them with everything from dresses to jeans.
WHY L.L.BEAN?
It's an iconic Heritage Brand with a mission to connect people to nature in many ways. For me, L.L.Bean offers the perfect combination of respect for the outdoors and respect for people. At the same time, I'm proud to tell our brand story–a broad product selection combining form and function with a commitment to quality.
MOST INTERESTING (RECENT) PROJECT?
There's always a new one, but most recently, the creation of our supply catalog, a large book that showcases a huge range of product and editorial stories, informing customers about all the cool things L.L.Bean is doing. I was also part of an exciting brand project, in which we identified our target consumer, realigned our brand position, and developed a whole new creative expression. This work feeds my soul.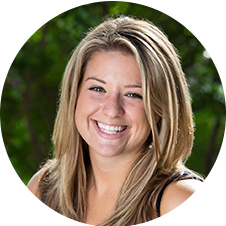 KAYLA QUINT
Partnership Marketing Manager
PASSIONATE ABOUT?
The L.L.Bean brand. I am lucky to have had a well-rounded start to my career, interacting with customers, vendors, and employees that all share a love for L.L.Bean. Everyone has a story– and they want you to hear it! Our followers are loyal and passionate, which makes my job especially rewarding. I love opening peoples' eyes to different sides of the brand.
OUTSIDE INTERESTS?
I am a longtime enthusiastic fan of ice hockey. If there's a game on, I'll watch it! Born a Hartford Whalers fan, I have since adopted the Boston Bruins. I also enjoy catching my alma mater, nearby Bowdoin College in action. This spring I was the head coach for a Maine Girls' Ice Hockey Association team, which was incredibly rewarding.
PATH TO L.L.BEAN
In 2012, which was the year of L.L.Bean's 100th anniversary, I came to L.L.Bean as an intern for Customer Insights and Partnership Marketing. It was an exciting time for the company, and my experience drew me back after graduation.
FAVORITE L.L.BEAN PRODUCT?
The Polartec Power Stretch Hoodie. It's my go-to piece, whether I wear it under my parka for extra warmth on a cold day skiing, or as an outer layer by the fire on a summer night.
WHY L.L.BEAN?
When I left college, I knew I wanted to work for a brand that I truly believed in. L.L.Bean is the real deal, standing by every product with our 100% satisfaction guarantee, and caring about their employees. The atmosphere cultivated by the family and leadership promotes results and innovation, as well as work-life balance.
MOST INTERESTING (RECENT) PROJECT?
Polartec Big Air at Fenway Park, hosted by the U.S. Ski Team. L.L.Bean took advantage of becoming a sponsor at the last minute, and it became one of the most impactful events of the year. We hosted a brand-experience booth in the park concourse. More than 26,000 people attended the two-day event, and it aired on NBC and NBCSN.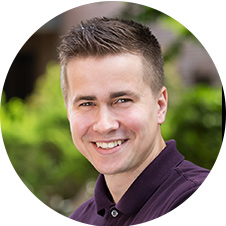 PATRIC BROPHY
Manager, Business Transformation
PASSIONATE ABOUT?
Helping L.L.Bean work smarter. I'm dedicated to removing barriers that stand in the way of growth, so more and more new customers can experience this amazing outdoor brand.
OUTSIDE INTERESTS?
Hunting. I was an avid hunter growing up, but let my skills get rusty during college. At L.L.Bean, our community of experienced outdoorsmen, best-in-class product, and commitment to providing employees with Outdoor Days to pursue activities like hunting allowed me to get back out into the woods like never before.
PATH TO L.L.BEAN
I earned a B.S. in Marketing from the University of Southern Maine. Soon after, I left my job at Hyperlite Mountain Gear in Biddeford to start my career at L.L.Bean. My first assignment was a 5-week seasonal position at the Flagship store (3rd Shift). I then moved to our corporate offices as an Assistant Inventory Buyer for Women's Apparel. 11 months later, I joined the Outerwear team as an Inventory Buyer. Since July 2014, I've been working as a Process Manager for the hardgoods teams. It's great!
FAVORITE L.L.BEAN PRODUCT?
Technical Kangaroo Upland Boots with Boa Closure. I think everyone should own three pairs, like I do.
WHY L.L.BEAN?
I haven't had to leave Maine for my personal or professional life–and I won't. No other company in this state provides such potential for upward mobility. When I first started, I was struck by how many people had been coming to work here longer than I'd been alive. That only derives from a culture that values hard work and integrity.
MOST INTERESTING (RECENT) PROJECT?
When I first started as a Process Manger, I worked closely with the footwear team to recalibrate some steps at the start of the development process. This allowed me to travel overseas to see how some of our footwear is made first–hand.
Named one of Fortune Magazine's
Best Workplaces for Women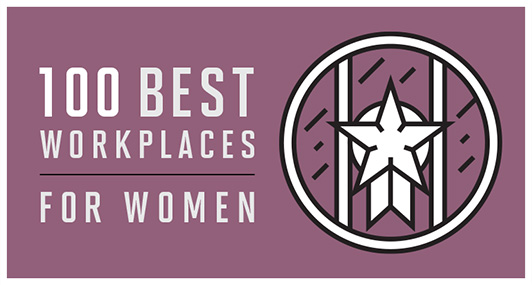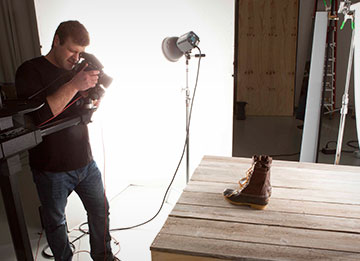 CREATIVE
Creatives take note: We need employees who think outside the box to share our story across channels.
Learn More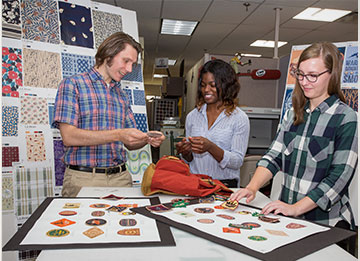 INTERNSHIPS
Get hands on experience as you learn alongside experienced L.L.Bean exployees–and have some fun to boot!
Learn More